Hello everyone,
Since I have been busy lately, I am going to do a reflection post today, and hopefully try to keep on top of the reflection posts.
Today our topic is pursuing success.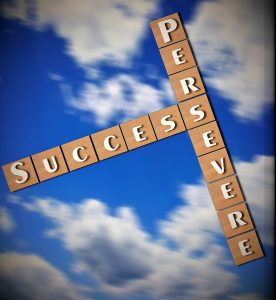 Everyone wants to be successful. Some want it for the benefits of having the money they have always wanted, or the recognition of a certain product or brand. Also, we have been told from the beginning that we needed to be successful in school, so we can be successful in life.
However, pursuing success is a often very difficult road.  Often when we think about success, we focus only on the end result, the diploma in our hands, the books we have written, the medal we have won. What we don't focus on is the often late nights studying for that degree, the frustration of having writer's block as a writer, the F on that one exam in school, that puts you back several months before you can graduate.  These are the things people don't reflect on when they think about having achieved success.
However, this is not to say that we should not let these challenges do  us in. On the contrary, we should welcome them, as they allow us to become a stronger person. I can say this from my own experience, as I tried really hard to finish college in three years, instead of four. However, after several failed tests, and taking longer to understand some courses, it took me the average four years to finish college.  When I was in the amidst of this, it was devastating to see my graduation date continually being pushed back. Now that I look back, I am just glad I preserved and finished and actually got my degree, instead of giving up. 1  year will make no difference in the long run.
So when you are in the mist of pursuing success, welcome the long road of challenges ahead. Don't forget your vision when you are in the amidst of some hardships. My vision was finishing college, so in the end I did finish, just not in the time I had set up for myself.
Also, don't forget the best things in life. Sometimes we are so focused and driven to succeed, we cut off our friends and family from our lives.  Even when I was in college, I made time to spend time with my family, either by watching movies, going to an event with them, just allowing myself to connect with them, which in turn was relaxing for me.
So hopefully you found this post helpful to all of you who are in amidst of pursing something. You can do it, you know you can. Just take what happens, learn from your mistakes, and start again.
Have a blessed day,
Alyssa