Hello all,
Today I have some teas that I will be trying over the next couple of weeks.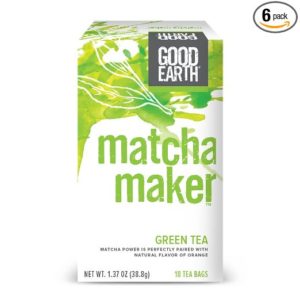 Matcha Maker
I have always wanted to try matcha tea, but it is a little beyond my budget.  Matcha tea is considered a superfood tea, much in the same way as kale.  Macha is packed with antioxidants, much more than even broccoli, spinach, acai berries, and goji berries. Most of the time Macha tea is powdered,   but this tea is already measured out to make one cup of tea.  This tea is also made with other ingredients such as oranges, lemon, and licorice.    So I am very excited to try this.
Licorice Tea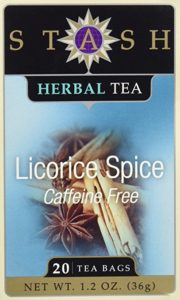 I have always been rather intrigued by this tea as it is a rather unusual tea. But I have tried black licorice before so I am interested to see what flavor this tea will be. Licorice tea has many benefits. This herb has been known to help with stomach issues such as ulcers and heartburn. It also helps the respiratory problems and aids in reducing stress.
Ginseng Green Tea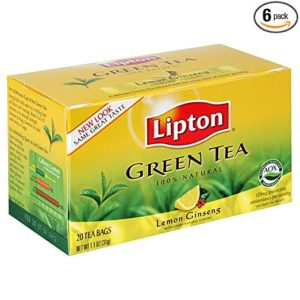 Now, this is a familiar tea, as it is simply green tea. However, it is also made with a little bit of ginseng. Ginseng is an herb that grows in East Asia and  North America. Since both green tea and ginseng have many powerful antioxidants, I was particularly intrigued in trying this tea.
I hope you have a great week, and maybe find some of these teas to try out yourself.
Alyssa