Hello lovelies,
Today I am going to do a long overdo tea review. I know that one of my new year's resolutions was to try new teas. And I am going to try as much as I can. However, as finances are a bit tight right now, as I am sure everyone's is, I am going to do it at a much lesser extent than I had planned.
But don't worry, I will still find some interesting and benefitable herbal teas that will help you find the perfect tea for any occasion.
Health Benefits of Dandelion Tea
The herb dandelion has many heath benefits. The roots and leaves of the dandelion plant are rich in vitamins A, C, D, K, and B complex. Dandelion also is rich in minerals such as potassium, calcium, and iron.
Drinking dandelion as a tea can help with digestion, which is once of the reasons why I decided to try it.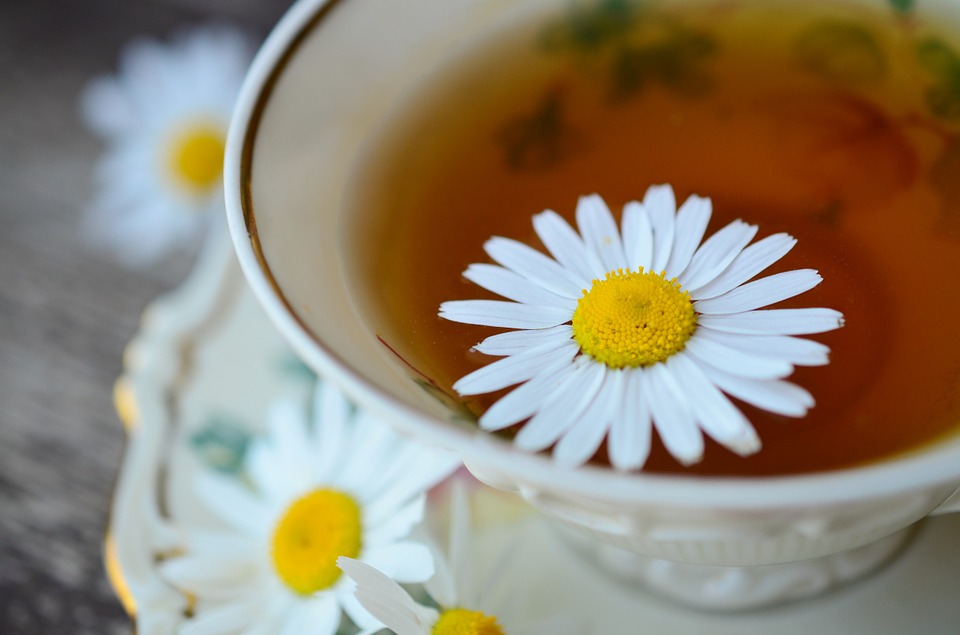 The Flavor of Dandelion Tea
The flavor of Dandelion Tea, is rich, nutty. It has some subtle earthy tones. If you are used to the bold taste of coffee, and are trying to cut back, then this is the prefect tea for you to try.
Because of the bold, rich flavor, dandelion tea will par well with savory scones or treats. This would be the perfect tea to start your morning
And so, that is dandelion tea. I hope that you will try it. I have certainly been enjoying drinking it in the morning and afternoon in recent weeks.
Have a great rest of your week,
Alyssa