Since we are all at home more often now, it is a good time to get out your baking equipment and start whipping out some sweets.
So I thought I would complied some good recipes for you to try at your leisure. I will to use recipes that you can easily make, as I know it can be hard for everyone to go and do grocery shopping at this time.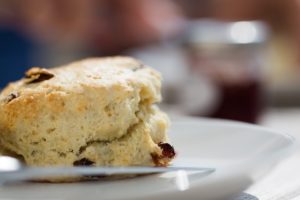 There is nothing better to make than basic scones. All the ingredients you need should already be in your pantry. You can add whatever ingredients that you fancy, such as strawberries, chocolate chips, or my favorite, lemon juice or curd.
Here is my all time scone recipe found here.
I love butter cookies. They are a great compliment to warm tea. I love to dip these cookies in my tea.
There are many recipes for butter cookies. Here are a few of my favorites found on this website and here.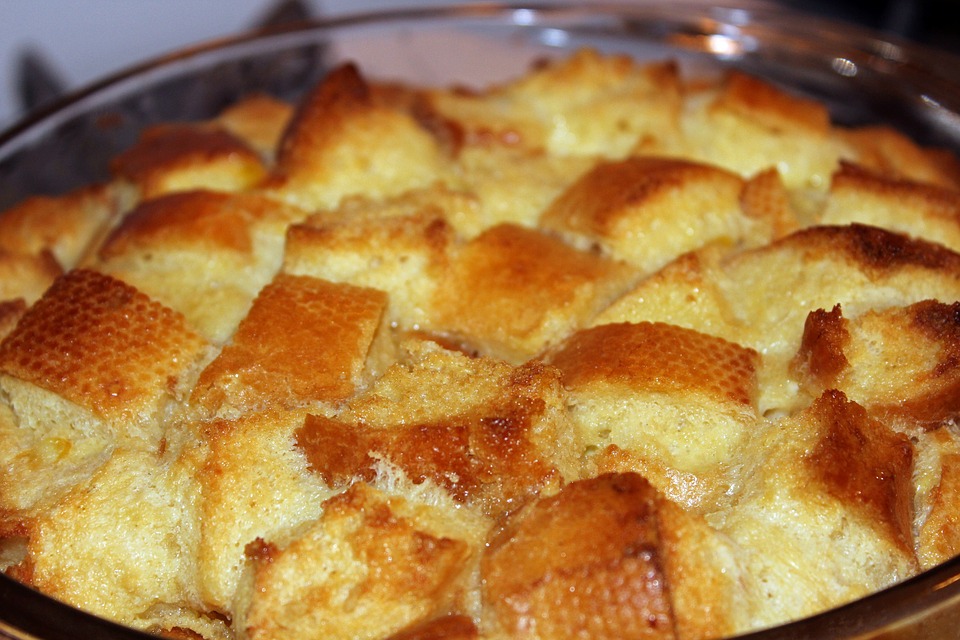 Whenever we seem to have an abundance of bread that is going stale, my sister and I make bread pudding. It is a great for a snack, breakfast, and dessert. Here is a good recipe for bread pudding found here.
Drinks
Ginger Tea Latte
I put a recipe for this awhile ago. I think this is the perfect time to make this as it is sweet, yet has many anti-inflammatory properties, and also boosts the immune system, which is all what we need right now.
I will give you two ways to make this, and you can choose which one you like better.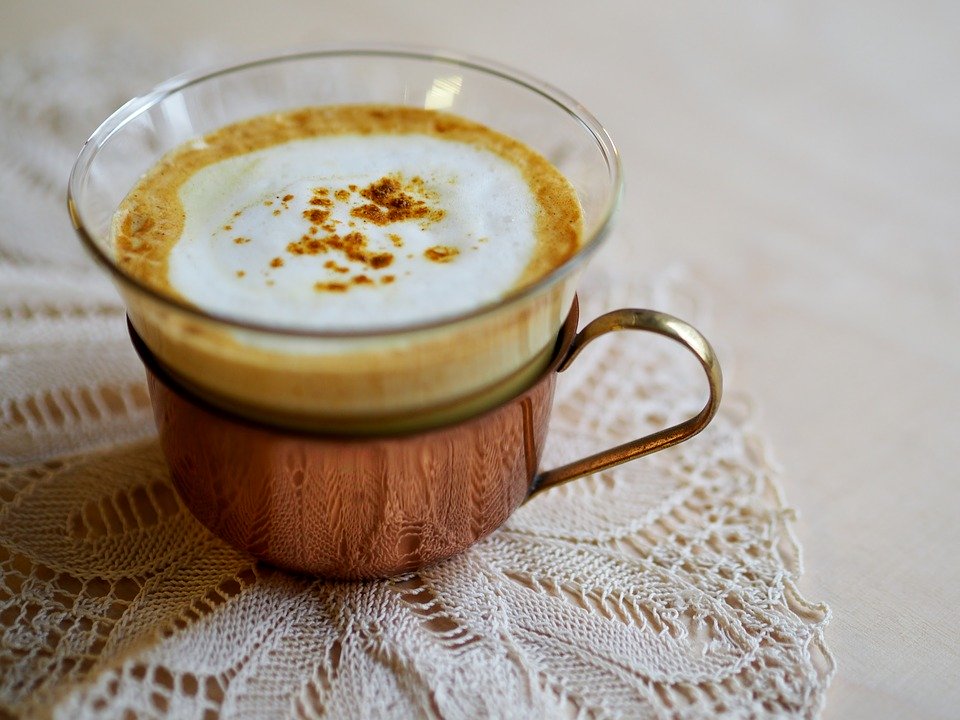 Mix one 1/4 to one teaspoon of ginger ( how spicy you like it) into a mug. Mix one teaspoon of honey into the ginger. Pour boiling water over the mixture. Stir and let sit for at least a minute. Once cooled, you can put whatever you like on top, whipped milk or cream. You can even sprinkle more ginger or cinnamon on top.


Mix together 1/4 to one teaspoon of ginger, one teaspoon of honey, and a dash of cinnamon. Pour some ice cubes and milk over the ginger mixture. Stir well. Add some cream on top.
Now you have delicious tea drinks.
I hope that you would try out some of these sweets for yourself. Let me know in the comments what you like to bake most often. For me, it has to be scones. I love making them.
Have a great week and stay healthy and safe,
Alyssa