There is a new trend in the tea and coffee world. I am sure you have seen it on social media and that is for whipped coffee and tea.
So, I thought I would share a few recipes so that you can go ahead and try it out for yourself.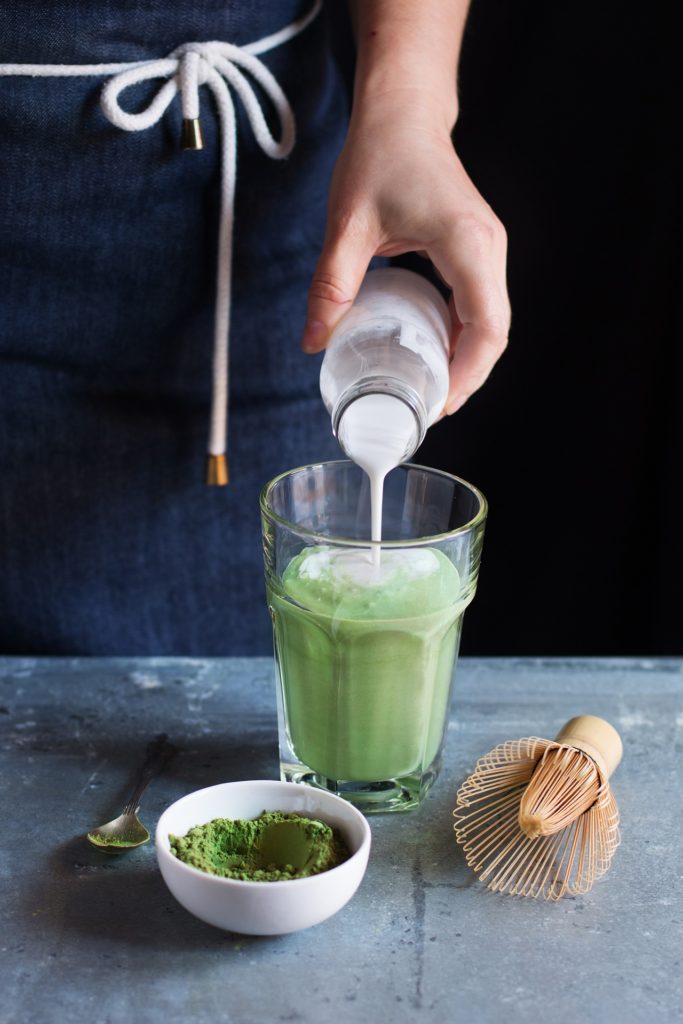 Whipped Matcha Tea Latte
Ingredients:
1 tablespoon matcha powder
1 tablespoon sugar of choice
2 tablespoons boiling water
1 can aquafaba (chickpea liquid) or 1 egg white
1 cup milk or alt-milk
How to make it:
Whisk the egg white or chickpea liquid in a bowl until nearly stiff. (Make sure to achieve max fluffiness before you add the matcha mix.)
In a separate bowl, whisk together your matcha, sugar, and boiling water until well incorporated.
Add the sweetened matcha mix into your whip, and whisk until combined.
Fill a glass about ¾ full with ice and milk, scoop or pour the whipped matcha overtop, and enjoy!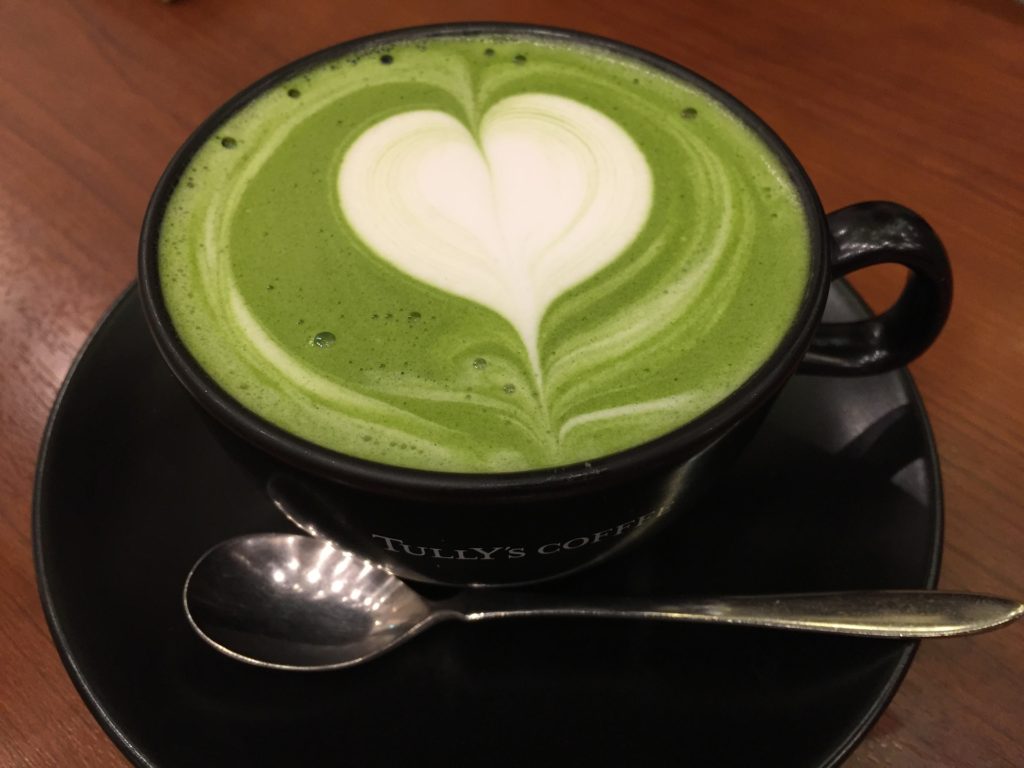 Ingredients
1 scoop JJ Virgin Vanilla All-In-One Protein Shake powder* (your choice of protein type)
4 oz. unsweetened coconut milk
6 oz. hot green tea (I love Pique Sun Goddess Matcha!)
1/8 tsp ground ginger
dash ground cinnamon
whipped coconut cream (recipe below)
dash ground matcha powder
Directions
1In a small bowl, whisk together the coconut milk and chai shake powder until smooth and well-combined.
2Pour into the hot green tea and stir.
3Top with a spoonful of whipped coconut cream and a dash of ground matcha powder.
For the whipped Coconut Cream
Ingredients
1 (14 oz.) can full-fat unsweetened coconut milk, refrigerated at least 12 hours
1 tsp real vanilla extract
1/2 tsp JJ Virgin Sprinkles, monk fruit extract, or stevia (optional, to taste)**
Directions
1Open the can and drain off the liquid. (Save it to use in protein shakes!)
2Then scoop the firm coconut meat into a medium bowl; add vanilla and JJ Virgin Sprinkles or other healthy sweetener of choice.
3Beat with an electric mixer on medium-high speed until completely whipped and thick.
4Refrigerate until ready to use.
Let me know in the comments if you have tried making whipped tea or coffee doing your social distancing. I would love to know which is your favorite. I tried making the coffee version, but didn't know there was a difference between ground coffee and instant coffee. So the coffee mixture didn't whip. Still tasted good with whipped cream and oat milk.
Hope that you all are healthy and safe and have a great rest of your week!
Until next time,
Alyssa