I am excited to inform that my rose plants arrived! They actually arrived on Saturday, but I worked all day that day, and came home super late, so I was not able to post then. I got them from Heirloom Roses. com and if any of you would like to get roses, get them from this company. I was very please at the fast shipping and the wealth of information on how to take care of my roses on their website and in the package. I decided to get a pretty pale pink climbing rose, Eden as it is called on their website, and a white rose, CI Iceberg.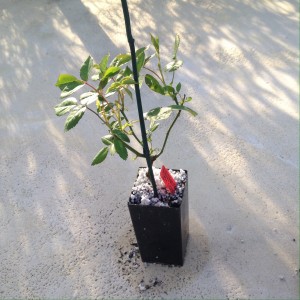 Here is what they look like.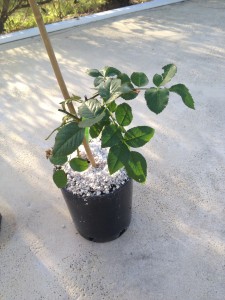 I am still not sure where to put them as of yet, but will update this as soon as I do.
I am very happy, and hopefully soon, there will be aftenoon teas in the garden. After all what is more enjoyable than taking a walk in a fragrant garden, or sipping tea with a beautiful view?